For all those running a WordPress blog, please note – do not mark any spam comment as "spam" while moderation. Just delete it. If you don't, it will just sit there in the wp_comments table. The performance of your WordPress installation will go down as the size of this table increases.
Why am I ranting about WordPress installation and size of a table instead of writing a post on Astrology? This is because of spam comments, which I realize are almost 80% of all the comments that I receive. I had to undertake a massive cleanup exercise and while I have taken all precautions, I am afraid I might have deleted some genuine comments. If it was one of yours, I apologize.
In the past one week, how many of you have seen the following error message on the blog?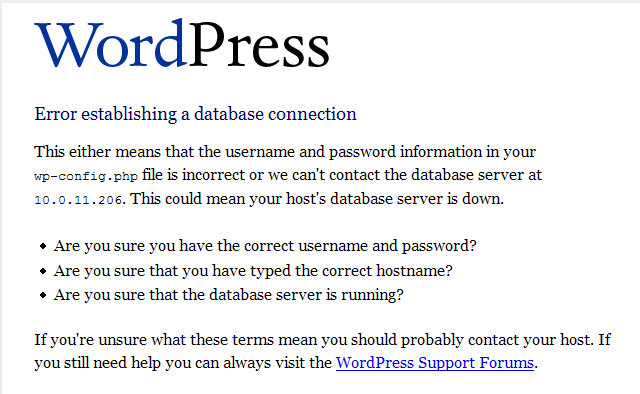 I believe that things should be fine now, but if they are not, please let me know by dropping a line.